The Buladean Elementary School was located in the small unincorporated community of Buladean in Mitchell County, North Carolina along NC state route 226 about 7 miles south of the Tennessee / North Carolina state line.

The school was obviously constructed sometime in the 1950s and probably updated in the late 1980s or early 1990s.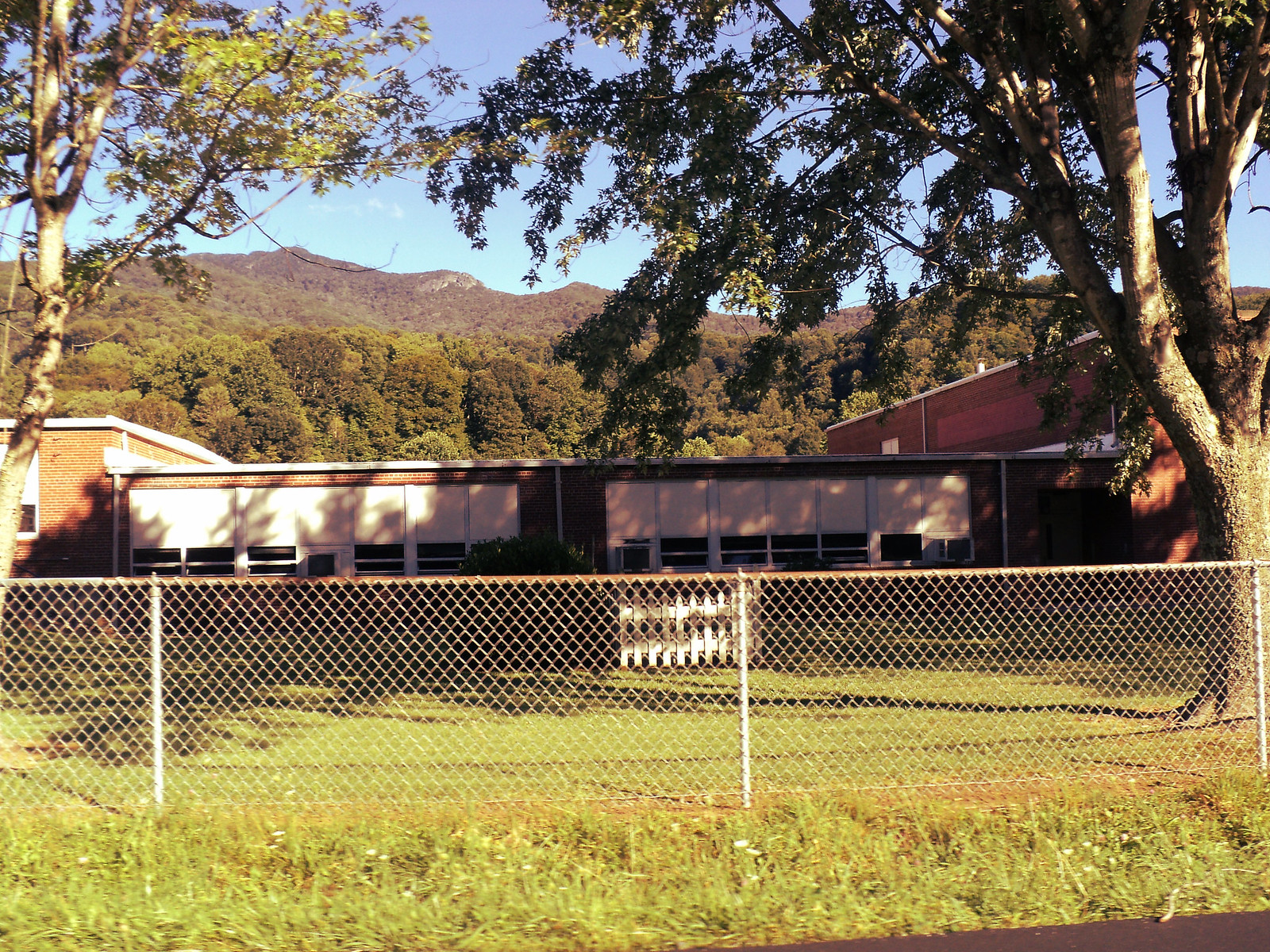 Due to declining in enrollment at the end of the 2010-11 school year Buladean Elementary School was closed and students were sent to neighboring Gouge Elementary School located in the county seat of Bakersville. Buladean School had an enrollment of 31 students at the time of its closing.

An interesting thing about Buladean School is that until 2002 the mascot had been the Braves. In 2002 under pressure from state lawmakers the school changed its mascot to the Bears.

Today the school is home to the Buladean Community Foundation and hosts various community events.