Monday morning I was able to take a few minutes and finally stop by and explore a nearly vacant mall in Middletown, Ohio.

I had passed by this mall many times but had never taken the time to actually go inside and experience it. I'm glad I did, because from the looks of things, this mall might not be around next holiday season.

The Towne Mall Galleria is located on Towne Boulevard in the Warren County portion of Middletown, in the section of the city referred to as the Renaissance District near the Ohio 122-Interstate 75 interchange. The more than 465,000-square-foot mall first opened in 1977, although the malls earliest roots can be traced several years earlier.


The first store to open on the property was, a 1-level (113,300 square foot), Cincinnati-based McAlpin's. McAlpin's opened for business on February 16, 1975. The remainder of the shopping hub was added to this freestanding anchor. The mall, and a 68,000 square foot Sears, opened February 9, 1977. Later that year the mall was complete when Elder-Beerman opened a 118,000 square foot opened on the mall's west side.

In August 1998, McAlpin's became Dillard's as part of a merger. Dillard's would remain open here until June 2008, when they closed their doors. This, along with multiple failed renovation plans and rejuvination attempts by the mall's owner CBL and Associates, lead to many smaller inline closings by the mid-2000s.

In 2015 Burlington and Gabe's opened in the former Dillard's anchor spot, although they do not have direct access to the interior corridor.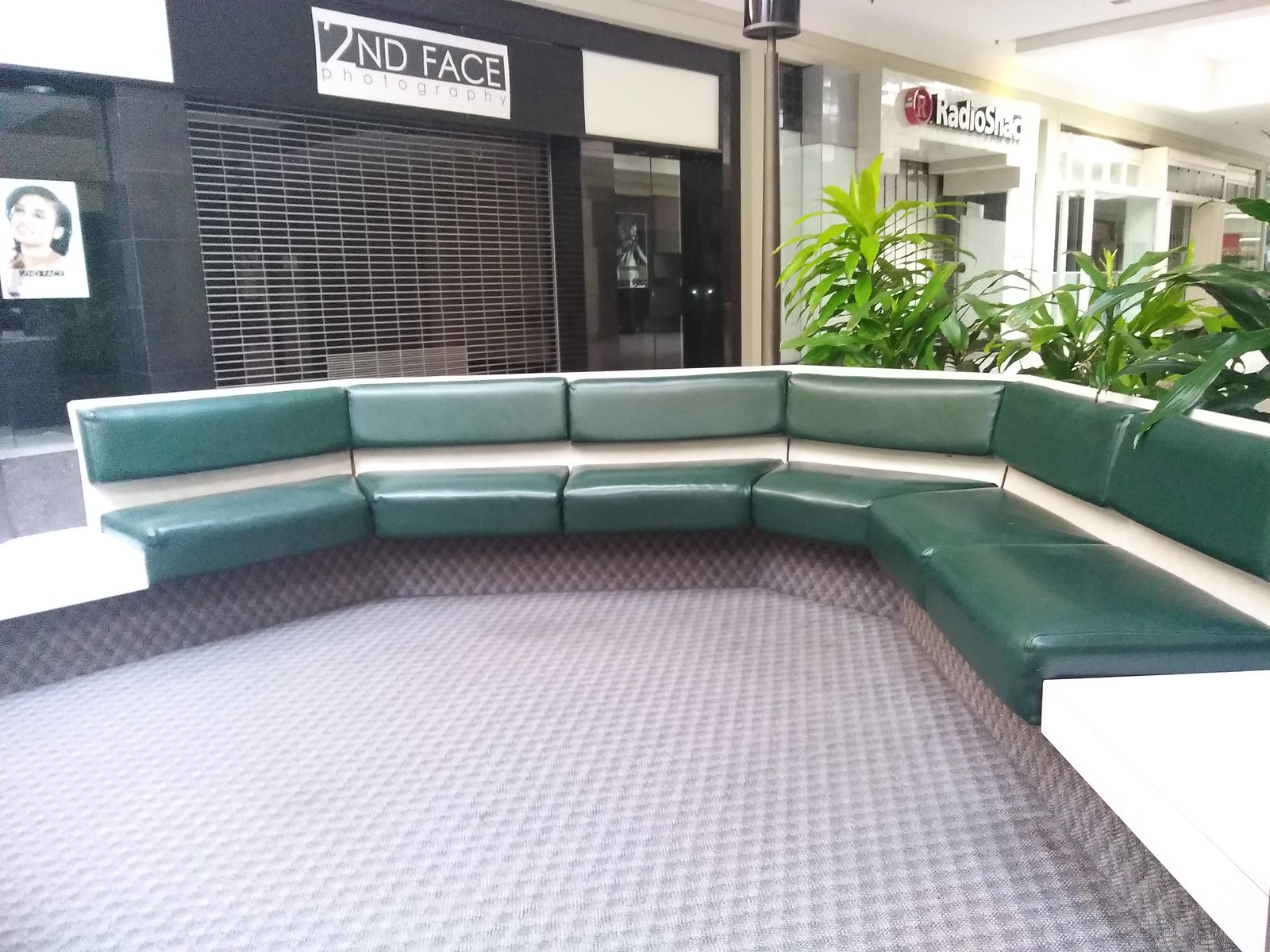 Unfortunately, the grand openings of these stores was met with bad tidings. Elder-Beerman shuttered their 39-year-old store on January 31, 2017.

Sears, another charter 1977 tenant, went dark in September of the same year.
If my calculations are correct, today there are less than 10 businesses open at the mall. Those include: –Burlington –Gabe's –Roger's Jewelers (Currently Closing)

–Planet Fitness
— Cincinnati Nails
–My Salon
–Sell Gold

As you can see the directory is terribly out of date.